Binghamton NY Wrongful Death Lawyer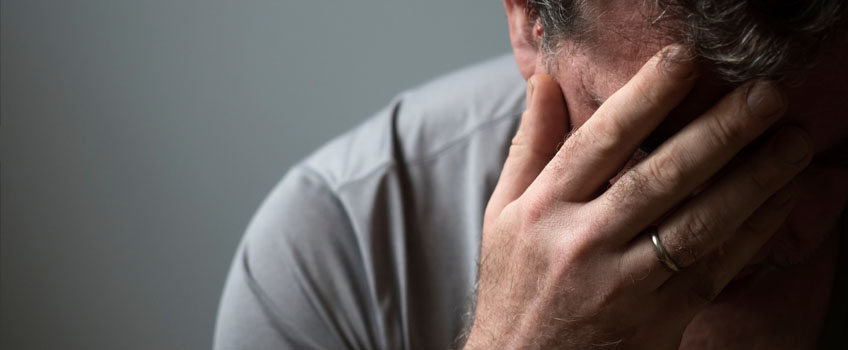 From Category: Wrongful Death
The sudden loss of a loved one is a momentous and tragic event that no one ever wants to experience in their lifetime. When that death is the result of someone else's negligence, also known as "wrongful death", it is your right to file a ...
Continue...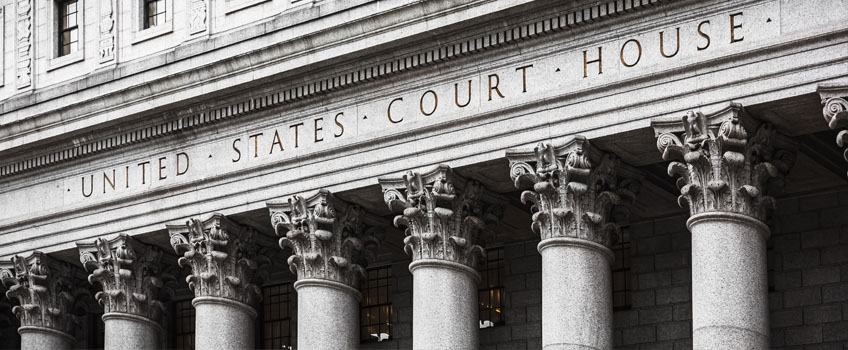 From Category: Wrongful Death
If the worst happens, the surviving party often has more on their mind than a wrongful death lawsuit. This is why the state of New York provides a two-year window, or statute of limitations, on all wrongful death lawsuits. What does this mean? This means you, the surviving spouse or ...
Continue...