Binghamton NY DWI Victim Lawyer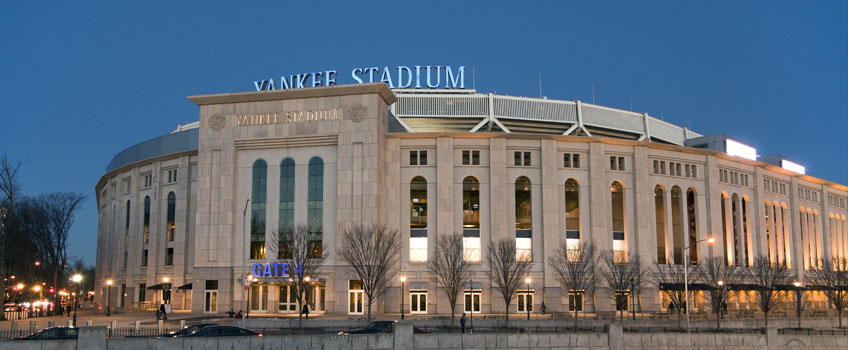 From Category: DWI Victim
Billy Martin is best remembered in New York for his roles with the Yankees, from his clutch plays as a second baseman in multiple World Series to his star turn as a manager leading the Bronx Bombers to several world championships. While Martin's fierce management style and flamboyant ...
Continue...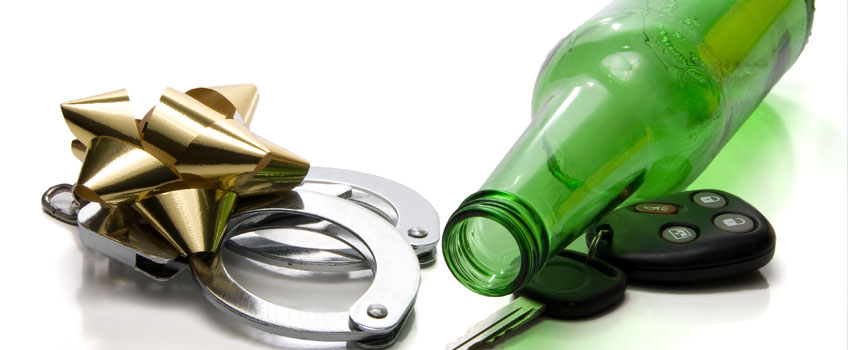 From Category: DWI Victim
Only a Grinch could resist the feelings of contentment and uplifting mood that begin with Thanksgiving and wind down with New Year's Day. For most people, this period of the year means quality time with family and friends, enjoying good meals and holiday parties. Unfortunately, many of us ...
Continue...