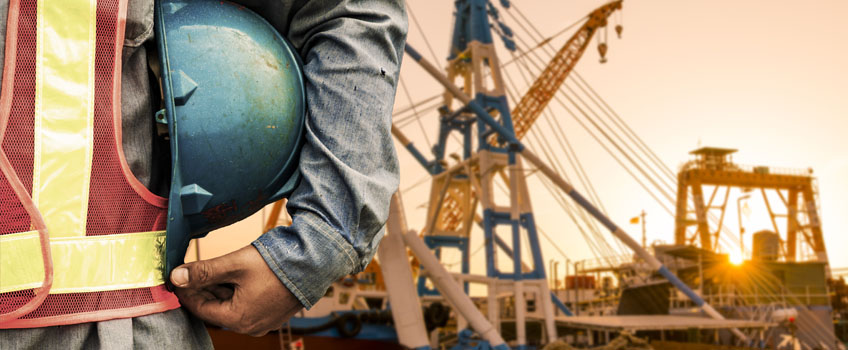 Without Safety Training, Deadly Construction Accidents Far More Likely
A recent study of New York construction accidents links more than two-thirds of worker deaths on construction sites to employers that did not participate in state-approved apprenticeship and training programs. The report, which was published by a leading consumer advocacy group called Public Citizen, definitely proves that on-the-job safety training can and does reduce injuries and fatalities in the construction industry.
Placing profits before people
Despite the proven link between lack of safety training and construction accidents, the decision by certain employers not to avail themselves of such programs is confounding. Placing the bottom line before workers' safety is inexcusable. Indeed, prioritizing profits over human lives is a practice that lawmakers have sought to ban via legislation such as 2013's Safe Jobs Act and other such initiatives.
Legal loophole leaves workers unprotected
According to the aforementioned Public Citizen Report, entitled "The Price of Inaction: The Cost of Unsafe Construction in New York City," fatal construction injuries in five boroughs alone have an economic impact of around $90 million dollars per year. While contractors that work on city contracts must adhere to government-mandated training requirements, other employers that work on city-funded construction projects via "public benefit corporations" don't have to meet the same worker training requirements. This loophole is leaving countless New York construction workers vulnerable.
Lifesaving training
To put the study into perspective, one worker noted that his safety training saved his life when he fell down an elevator shaft on the 54th floor. The worker explained that during his apprentice training he learned how to properly use his fall arrest system. By deploying the system in time, the worker's rapid descent halted, saving his life. Workers who have not benefited from such training often panic in tense situations, sustaining serious injuries if they walk away from accidents at all.
Those who have become victims of accidents due to unsafe work conditions deserve a knowledgeable workplace accident attorney to assist in their recovery.