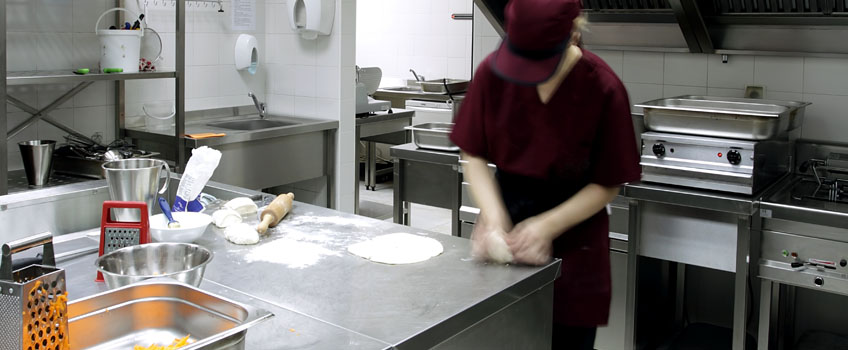 Young Workers Face Heightened Dangers on NY Worksites
If a recent spate of injuries and workplace fatalities are any indication, youthful exuberance is no match for substandard safety conditions on New York worksites. Indeed, young workers remain at risk for serious accidents in the construction industry.
Teen worker loses his life
In one recent construction site accident, a 19-year-old worker was killed when a building undergoing conversion collapsed in the late morning. In addition to the fatality, two other workers were seriously injured in this incident, sustaining head trauma and cardiac arrest which required hospitalization. At the time of the accident, the victims were performing excavation work when a wall came tumbling down on top of them. According to city officials, the wall that collapsed was not properly supported.
Previous violations
Just last year, two violations were levied on the same property by the Department of Buildings, including a severe violation. The property owner had also been fined for failing to correct a violation he received when wood fell from the facade right onto the pedestrian walkway onto the city street below. Another recent citizen complaint included charges that a wall at this property was not stable. Sadly, this fatality was the second within one week, with another construction worker perishing as the result of a fall from scaffolding.
Risk factors for young workers
While virtually any construction employee can fall victim to unsafe work conditions, young workers may face specific challenges that increase the likelihood that they will be severely injured or killed. According to the Occupational Safety and Health Administration (OSHA), young workers may get injured on the job due to:
Inadequate training in safety procedures and measures
Insufficient supervision
Illegal, dangerous work that is inappropriate for workers under 18
Pressure to speed up the pace of work
Overly stressful conditions
When workers of any age are injured due to employers' negligence, they deserve the assistance of a caring Binghamton attorney who can help them seek the compensation to which they are entitled.