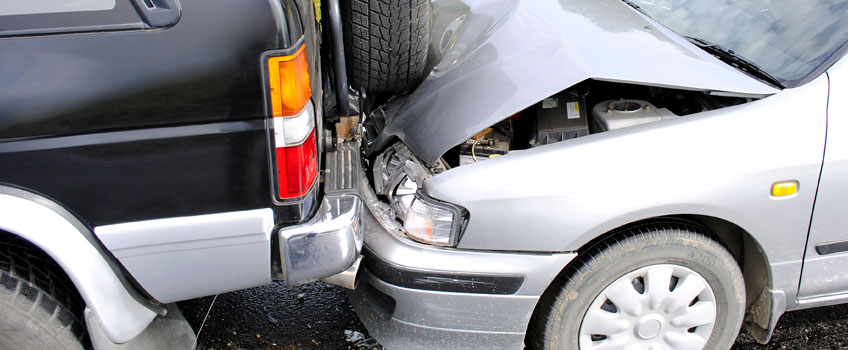 Who is Responsible for a Passengers' Car Accident Injuries and Deaths?
As happens innumerable times throughout the season, a couple of friends headed out to a local watering hole to enjoy a few drinks on a recent summer evening in New York. Unfortunately, their night on the town had a very tragic ending when the driver slammed his Porsche into a utility pole at two in the morning. The passenger was ejected from the sports car's front seat onto the street, after which the driver left the scene of the accident, according to Suffolk County officials.
Booze and speed don't mix
Notwithstanding the criminal case that the driver in this deadly New York car crash now faces, this tragedy illustrates a common dynamic in vehicular accidents: passengers are frequently injured through absolutely no fault of their own. In the Porsche accident, the passenger appears to have been killed because of the driver's recklessness. Not only is this driver being accused of operating his vehicle under the influence, it also appears he was travelling at excessive speeds when the collision occurred. The combination of speed and alcohol-induced poor reaction time is generally a deadly combination.
Drivers and others at fault
Drivers' negligence and recklessness all too often results in passenger injuries and death. In such scenarios, there may be a variety of individuals and entities that injured passengers or their loved ones can hold responsible, including:
The driver of the car in which the passenger was injured;
Other involved vehicles' drivers
Employers of any involved drivers involved
Practical issues and legal questions
Since the driver in such accidents is frequently a friend or relative an injured passenger, there may be a number of practical issues at play, in addition to the legal and factual questions. In accidents in which there are multiple injured passengers, the driver's insurance may not be sufficient to pay for all medical bills, leading to additional legal complications.
Passengers injured in vehicular accidents should speak to a knowledgeable accident lawyer who can identify all liable parties.