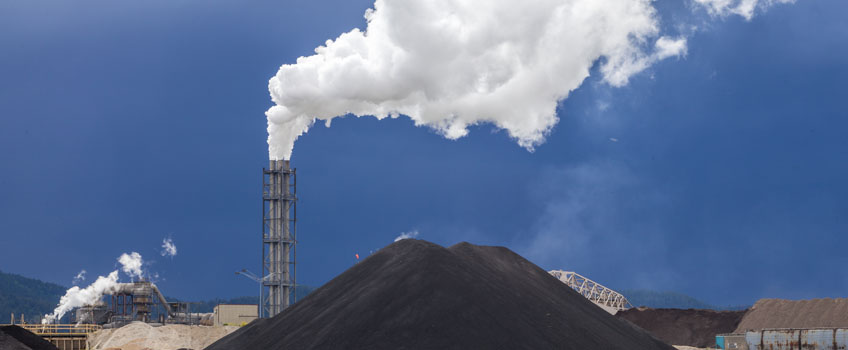 Toxic Fumes Claim Lives of Two Construction Workers
The owner of an Idaho construction company recently faced an unbearably tragedy when two of his employees died in a tragic construction accident. These were not any two employees; one of them was his 19-year-old son and the other was his decades-long best friend. The man lamented the loss of a boy whom he described as always happy and a friend with whom he not only worked but also regularly hunted and fished.
Deadly Recipe
The two men that perished were working on a new municipal sewage system at the time of the fatal construction accident. The younger worker was apparently in the manhole working with a PVC liner and a sealant, the combination of which created toxic fumes that overpowered the worker, who also suffered from asthma. When the elder of the two realized his co-worker was in trouble, he jumped in to rescue his friend's son. Overcome by the noxious atmosphere, the men passed out and drowned in the water at the base of the subterranean cavern.
Common Products Can Cause Harm
The ingredients in this tragedy bear the hallmark of many similar hazardous chemical accidents: toxic substances, confined spaces, and lack of proper ventilation. Indeed, caution is required when working with common substances such as:
Solvents
Primers, adhesives, and wood dust
Plastic woods
Sealing agents
Wood protectants and insulation
Structural engineering products
Immediate emergencies such as the Idaho tragedy are not the only danger posed by such products as some of them have long-lasting detrimental effects. Such materials may cause cancer (carcinogens), precipitate birth defects (embryotoxins), and adversely affect genes (mutagens) and nervous tissue (neurotoxins). Without proper safety precautions and training, workplace injuries may be almost inevitable.
Construction accidents involving hazardous materials can cost lives and result in serious injuries. If you were injured, the time has come to speak to a knowledgeable workplace accident lawyer.