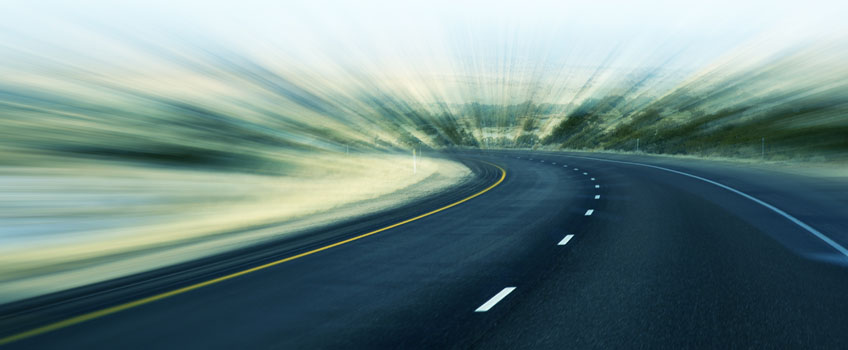 Successive Accidents Multiply Injuries and Property Damage
A Friday morning rush hour accident along Route 17 on Prospect Mountain provides a somber reminder of the dangers posed by a phenomenon called chain reaction accidents. As their name implies, such accidents involve either successive collisions in virtually the same location caused by one initial event or a single accident that continues to draw additional vehicles into it after the initial collision.
In the Binghamton chain reaction accident mentioned above, the initial accident occurred in a construction zone when a motorcycle struck a car, leaving the motorcyclist likely suffering from broken bones according to accident reports. As is often the case immediately after such accidents, the car that slowed down behind the motorcycle precipitated another collision involving a fuel truck. The combination of collisions brought traffic to a halt until emergency crews arrived. In all, this accident represents had a far better outcome than most similar accidents, which can draw in vehicles in the double digits.
Wading through the aftermath and assessing liability
While distractions related to ongoing construction may have been responsible for the initial accident above, in many post-chain reaction accidents chronological and factual confusion makes it challenging at best to determine the exact causes of all the collisions. Moreover, negligence issues can be unclear due to the roles played by multiple drivers. As a result, apportioning liability can be difficult.
With that being said, there are several key indicators that investigators and attorneys can use to analyze liability. These include:
Debris or other physical evidence from the accident scene
Law enforcement documentation, including police reports or traffic camera footage
Patterns of vehicle damage which may reveal the order of collisions
Eyewitness testimony regarding details drivers could not detect
A Time to Follow
Conventional wisdom dictates that following distance, or lack thereof, may be the most important factor in many chain reaction accidents. When drivers fail to leave adequate space between themselves and other vehicles, reaction time is reduced or even negligible. Multiple drivers failing to observe proper following distances add up to an almost guaranteed recipe for a chain reaction accident.
If you were injured in an auto accident, chain reaction or otherwise, strong legal representation from a caring attorney is critical.