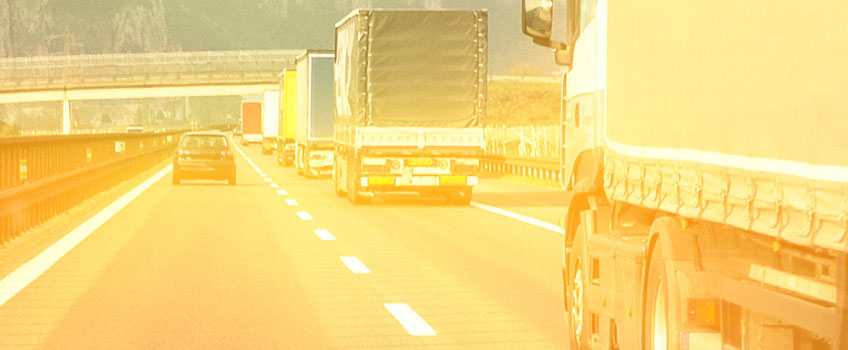 Proposed Crash Zone Safety Legislation to Strengthen Move-Over Law
In a move that should garner widespread support from both sides of the aisle, New York State Senator Tom Libous has proposed a crash zone safety law designed to decrease the risks for road workers and motorists alike. The legislation extends the requirements of the existing move-over law in New York, under which drivers must change to the far lane when emergency vehicles are stationed on the side of highways.
Stiff penalties and increased liability
Under the new law, drivers will need to decrease speeds to a minimum of 20 miles per hour below posted speed limits when passing the scenes of accidents. Drivers cited for violations of the new law will also be eligible for $100 to $250 in additional surcharges on other violations. In addition, the legislation contemplates criminal penalties for repeat offenders and civil liability for triple the amount of damages if death, injury, or harm to property occurs due to violations of the crash zone law. Lest New Yorkers think they face stiffer penalties than residents of other states, the Empire State is actually one of the last states in the Union to adopt such a law, according to State Senate hopeful Anndrea Starzak.
Men-at-work are at risk
A quick survey of the numbers indicates the dire need for additional regulation of driving in work zones. According to the U.S. Department of Transportation and the Federal Highway Administration close to 600 work zone fatalities occur throughout the nation each year, with more than 32,000 people injured annual due to work zone car crashes. In New York alone, there are generally between five and ten work zone fatalities annually.
Imperiled motorists
Workers are not the only ones at risk in work zones, as motorists make up four out of every five work zone fatalities. As a result, Department of Transportation officials suggest the following safety tips:
Merge into necessary alternate lanes well before reaching any lane closures
Identify not only workers in construction and accident zones, but also any equipment or vehicles that may obstruct the roadway
Avoid at all costs passing in lanes immediately adjacent to work zones
If you were involved in a work zone accident, contact a experienced Binghamton NY trial lawyer to assess your situation today.