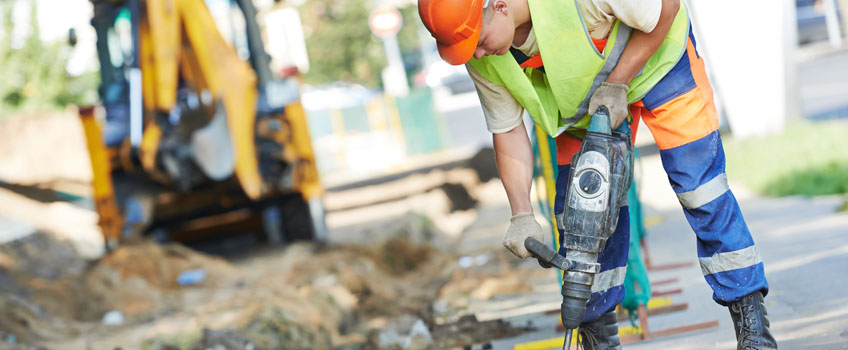 Negligent NY Employer Responsible for Another Construction Death
A car dealership was the scene one of the most recent fatal construction accidents in New York. The accident occurred in the morning hours as workers were involved in removing partitions from a large showroom. During the demolition, a major portion of the structure's mezzanine level collapsed, trapping a 43-year-old construction worker under debris. While emergency responders attempted to perform CPR on the victim, he was pronounced dead at Richmond University Medical Center shortly thereafter.
Expired permits and dangerous worksite conditions
At the time of the deadly construction accident, records indicated that the worksite permits had expired. This is particularly troubling in light of the fact that the same construction company had been cited by the New York City Buildings Department at the same worksite just last year for improper combustible material storage and job-site fence issues. While these issues had been resolved to the satisfaction of the Buildings Department, safety issues apparently remained.
Multiple deaths: criminal and civil liability
Citations from government agencies are hardly this construction company's biggest problem, as one of its owners plead guilty to criminally negligent homicide based on the 2007 death of another one of the company's employees. In this case, the victim was buried due to the collapse of trench at one of the company's New York worksites. The owner spent 16 weekends incarcerated after he admitted that he knew that the trench in question was unsafe, the digging of which he personally assisted. This case represented a major turning point, as prior to the guilty plea contractors were rarely held liable criminally for their workers' deaths.
Fighting for the rights of victims and their families
Criminal consequences notwithstanding, victims and their families deserve to be compensated when perilous worksites cause serious injuries or death. In cases like the two fatal accidents discussed above, families may be left to fend for themselves without their primary breadwinner, to say nothing of the emotional toll such a loss takes on spouses and children.
Victims of worksite accidents and their loved ones deserve a compassionate personal injury attorney to help them face the future.