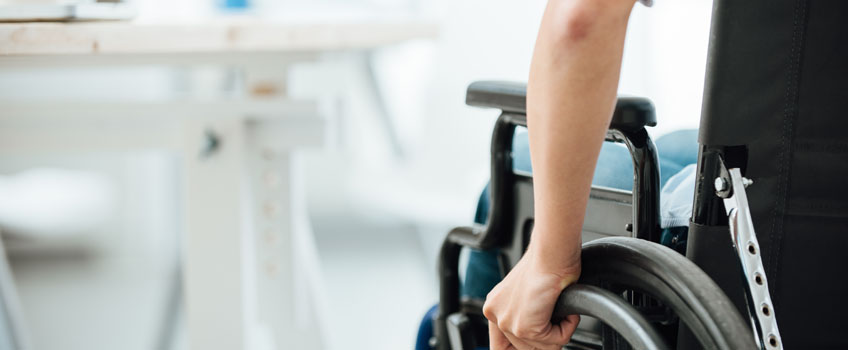 Forging a Future After Work Accidents
Like too many other constructions workers across the U.S., Ken Worrall was seriously injured in a work site accident that left him paralyzed from the neck down. While the accident occurred 20 years ago, the depression and hopelessness lingered for years afterward. At the advice of one of his nurses, Worrall began playing online fantasy games such as Warcraft and Diablo, at which he quickly excelled despite lack of use of his hands. Using a device that permits him to control games with his mouth, Worrall has ascended the gaming ranks and his matches are even streamed live on services such as Twitch, from which Worrall receives a portion of the revenues from ads that stream during his games.
More accidents, less oversight?
Admired by many for his ability to transcend the adversity his injury created, Worrall also provides a reminder of the dangers construction sites can pose, and the lasting consequences of serious injuries on the job. Sadly, statistics indicate that accidents are actually on the rise. One study demonstrated a 31% increase in jobsite accidents in New York City between 2011 and 2012, with injuries rising 46% during the same period. Shockingly, the buildings department slashed inspections by 40% at worksites from 2009 to 2012, with violation notices dropping by 6,600 from 2011 to 2012.
Where did we go wrong?
Among the endemic issues driving such statistics in the Empire state are:
Contractors' widespread failure to properly inspect equipment, especially when it bears visible signs of damage
Rampant neglect of worker training and
Lax or non-existent supervision
Obfuscation of worksite accidents and cover-ups to prevent awareness by regulators
Re-building lives
Thankfully, Worrall is in good company with others who have rebuilt shattered lives in the new realities that injuries present. Bryan Church, who owns Bartlett Lake Marina in Arizona, started an annual event called "Day on the Lake," at which over 100 mostly wheelchair-bound participants enjoy a day of fun, sun, waterskiing and kayaking, among other activities. For Church, the day is not just a way to promote a good cause, as he himself uses a wheelchair as the result of a 1980 construction accident that left him paralyzed from the waist down.
If you have been injured in a worksite accident, let a caring accident lawyer help you move forward.