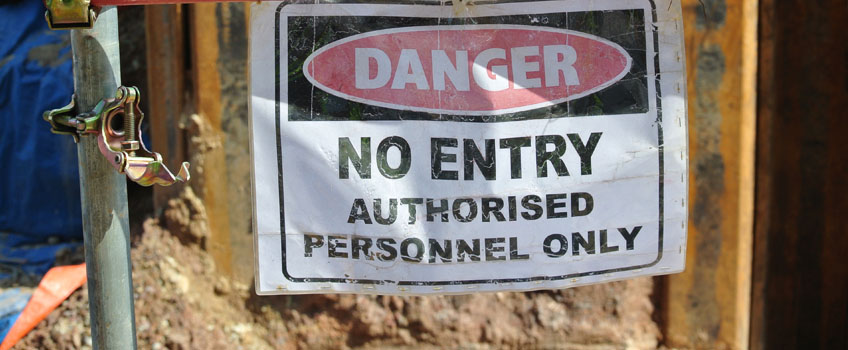 Construction Workers Not Only Potential Victims of Work Site Accidents
Asphalt Green runs an innovative fitness and activity center on the former grounds of a major industrial operation that churned out much of the asphalt needed by New York in the 1940s, '50s, and '60s. After being decommissioned, the location was transformed into a major hub of activity where New Yorkers of all ages have a place to run, play sports such as basketball and soccer, and even take a swim. The site is utilized by hundreds of people each day, many of whom are school-aged children participating in sports leagues and classes at all levels.
Does construction project endanger community?
Much to the chagrin of the neighborhood and Asphalt Green's many patrons, construction on a garbage transfer center is progressing slowly right around the corner from the sports facility. Complaints regarding the dangers posed by the transfer station became all too real when a construction accident at the site injured an Asphalt Green employee. The incident occurred when a jackhammer chisel crashed through an Asphalt Green window one morning, sending shattered glass into the fourth floor and injuring one employee, who sought treatment for cuts and bruises at a nearby hospital. Frighteningly, the approximately 400 children playing on the sports field in the opposite the accident could have been injured had the chisel flown in the other direction.
Construction permits are not a license to imperil bystanders
As this case demonstrates, construction accidents do not endanger only workers on job sites. Indeed, if unsafe conditions at construction sites are permitted, those who live and work near such sites may end up with serious injuries. Such victims should keep in mind that construction permits do not provide contractors with a license to endanger the wellbeing of anyone in the vicinity. When innocent bystanders are injured as a result of construction site negligence, they have a right to be compensated for their injuries.
Taking proper safety steps
Since the Asphalt Green chisel accident occurred, the construction project has encountered further problems, including a major sewage spill that took approximately three weeks to remedy. At this point, parts of Asphalt Green have actually been shut down so that the garbage transfer station can be completed. The "clearance zone" that has been instituted means that the 33 schools that use these fields and 20 teams in a local sports league will need to relocate to another field for their activities. Hopefully, this precaution will prevent any further construction site tragedies.