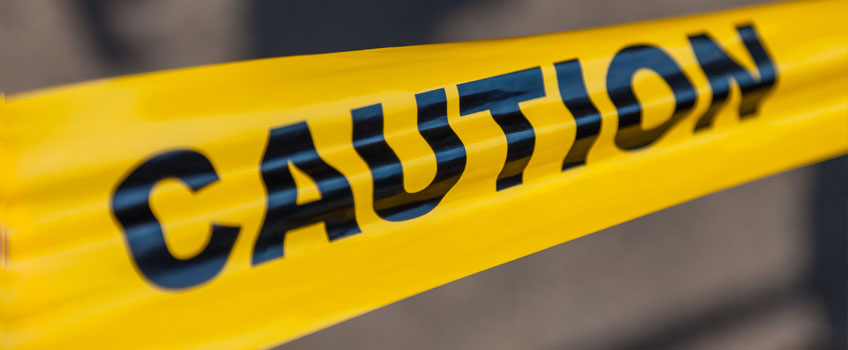 Construction Deaths Point to Persistent Worksite Safety Issues
While many survive construction site accidents, the reality is that a percentage of injured construction workers lose their lives on the job every year. When this occurs, families are often left without a parent and primary breadwinner. For such families, the consequences of a serious construction site accident can be felt for years to come, if not lifetimes. As construction accident risks indicate, safety must be prioritized on every job site.
The Fatal Four
When construction companies, contractors, and property owners fail to meet pertinent safety standards, injuries and death may be hard to avoid. Indeed, the Occupational Safety and Health Administration (OSHA) has identified the following top four causes of death on construction sites:
Falls
Collisions with objects
Electrocutions
Caught "in-between" hazards
According to an OSHA report, reducing risks associated with these factors would save hundreds of lives each year.
Falls not the Only Risks at Construction Sites
While falls may represent the most dramatic and common of fatal construction worksite hazards, deaths frequently result from everyday activities. Such was this case for a New York construction worker who recently lost his life when heavy equipment fell on him in the early morning hours of a late summer shift. The tragic death occurred during a routine procedure, when a crew of three attempted to unload a cabinet full of electrical equipment. The cabinet fell off the pallet and killed the worker.
Turning a Blind Eye to Safety
Despite the clearly identifiable risks outlined by OSHA, and the regular reminders provided by fatal accidents such as the one above, many construction sites continue to flout safety standards, posing grave dangers to the men and women who work there. When the negligence of others causes a worker's demise, referred to as wrongful death, the ensuing pain and grief is often accompanied by major financial burdens.
The good news is that the law protects those who have lost family members due to wrongful death. With that being said, knowing whom to pursue for compensation may not be clear. Since time is of the essence in such cases, family members should waste little time in consulting with legal counsel.
When others' negligence cause serious injuries or death, you need a skilled construction site accident attorney with expertise in construction site accidents.