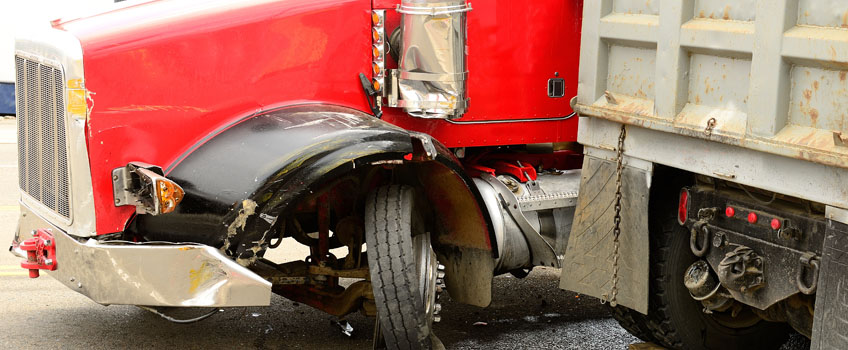 In Wake of Tractor Trailer Crash, No One Crying Over Spilled Milk
On a routine trek from a processing plant in Roxbury to New York City, a semi-truck laden with 18,000 pounds of milk failed to adequately reduce speed as it took a curve on Route 23A on a recent Saturday morning. The truck flipped over, spilling some of the milk, but remarkably the driver walked away unscathed. Managing not to hit any other vehicles, the truck eventually came to a stop near Fawn's Leap, leaving the road closed for most of the day.
Exception or the rule?
While this truck crash ended without major injuries or damage to other vehicles, most similar accidents do not have such happy endings. Indeed, conventional passenger vehicles do not fare well in accidents with large vehicles such as delivery vans, semis, or garbage trucks. The likelihood of injuries for drivers and passengers in such accidents is quite high.
While statistics indicate that the majority of truck-car collisions are caused by cars, there are still a percentage of these accidents that are caused by trucks. Identifying responsible parties for purposes of assessing liability in such crashes can be challenging. The potentially responsible parties in such scenarios include:
Companies that lease trucks and equipment
Trucking companies
Manufacturers of trucks and parts
In such accidents, legal experts are frequently indispensable in securing proper compensation for accident victims.
Deadly chain reaction
One of the more tragic recent truck-car accidents illustrates both the dangers and potentially thorny legal issues such accidents raise. In this accident, three people lost their lives with eight others injured. According to preliminary reports, the fiery crash occurred when a garbage truck driver didn't slow down in anticipation of traffic, striking a Honda Accord. This resulted in a chain-reaction crash that swept other vehicles into the fray. All three passengers in the Accord were pronounced dead at the sight of the accident. Remarkably, a deadly tractor-trailer crash occurred just hours later less than a mile from the garbage truck accident when a van rear ended a semi stopped in the highway's center lane.
If you were involved in a serious accident involving a truck, a truck-car accident lawyer may be imperative to begin the healing process.